Spheres of Interest (After Ruth Wolf-Rehfeldt)
2022
Works from the ifa collection by Ruth Wolf-Rehfeldt, Robert Rehfeld, Hanne Höch, Paoula Modersonh-Becker and Zille Hamma Hamid
Text by Gitte Villesen
Text and photo by Lizza May David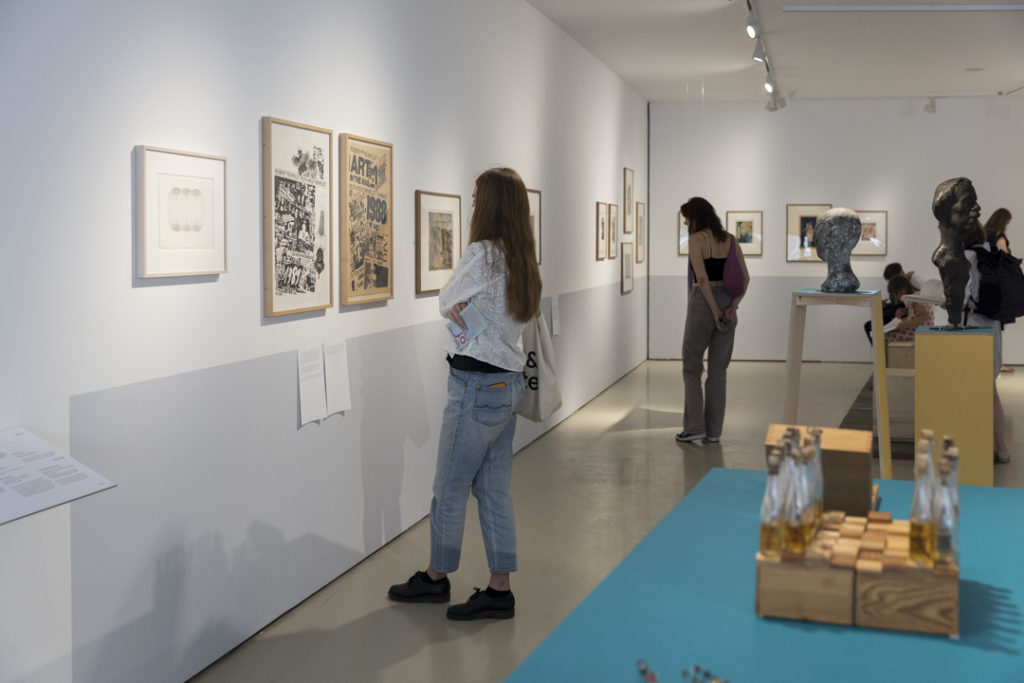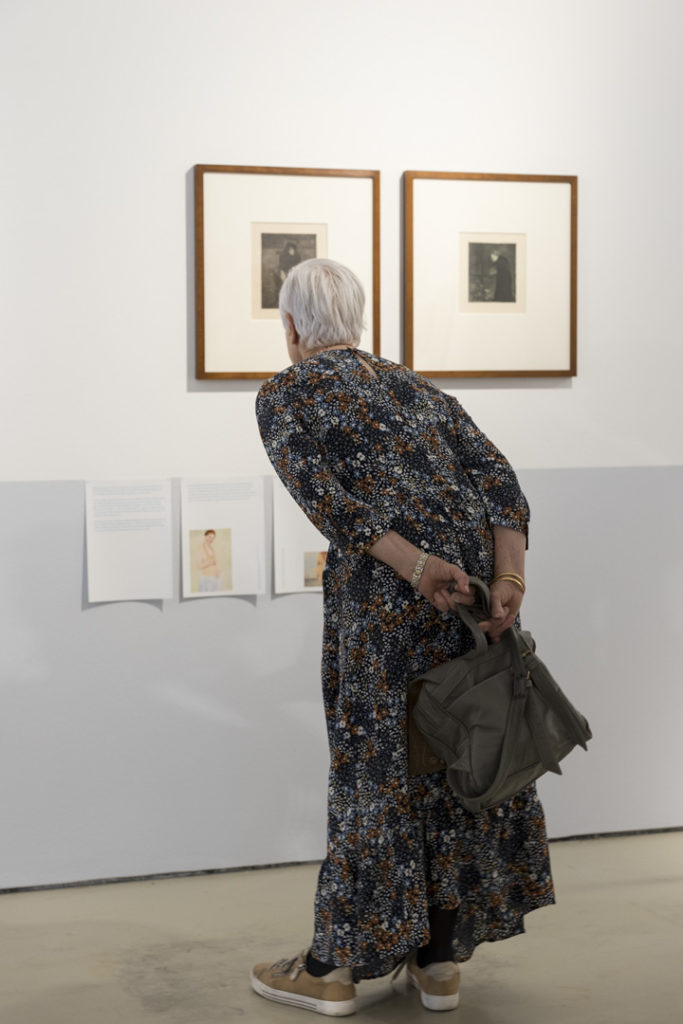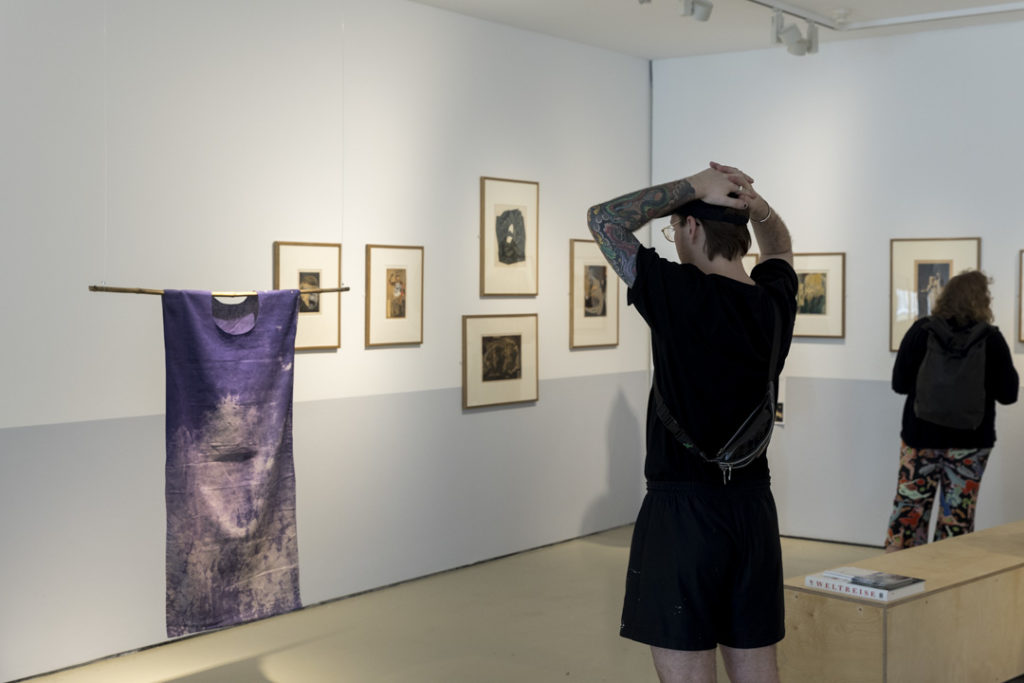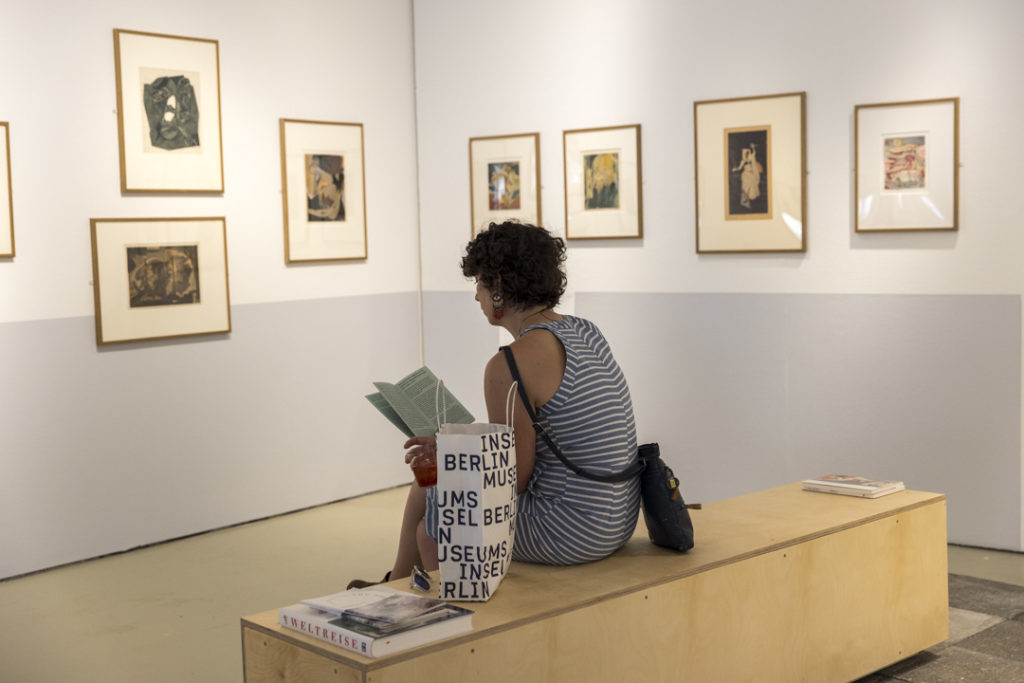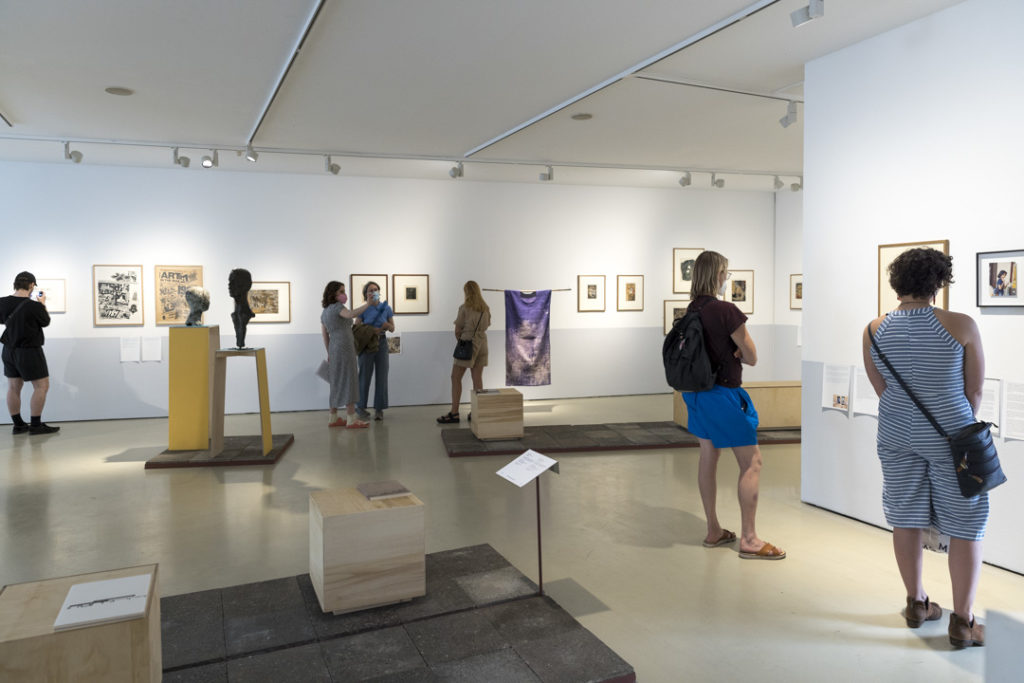 2022
Works from the ifa collection by Ruth Wolf-Rehfeldt, Robert Rehfeld, Hanne Höch, Paoula Modersonh-Becker and Zille Hamma Hamid
Text by Gitte Villesen
Text and photo by Lizza May David
Six artist were invited over two shows to reflect and do works related to the ifa art collection. The shows were curated by Inka Gressel and Susanne Weiß.
Here – Gitte Villesen's contribution and part of Lizza May David's contribution to the first exhibition are documented.
The other four artists in the exhibitions were Isaac Chong Wai, Wilhelm Klotzek, Ofri Lapid and Adrien Missika.
"Spheres of Interest (After Ruth Wolf-Rehfeldt)" from June 24–September 18, 2022.
"Chains of Interest" from September 30, 2022–January 22, 2023.
Photoes by Anika Buessemeier.