Deeply immersed in the content of a learning stone
2017
Video 28'30
Variable number of photos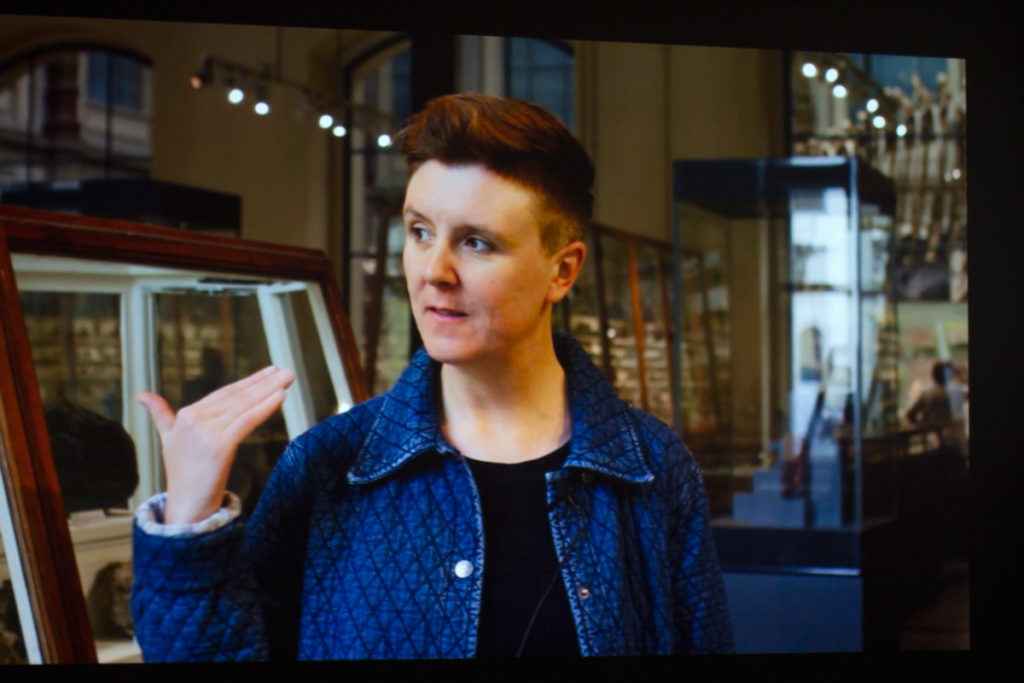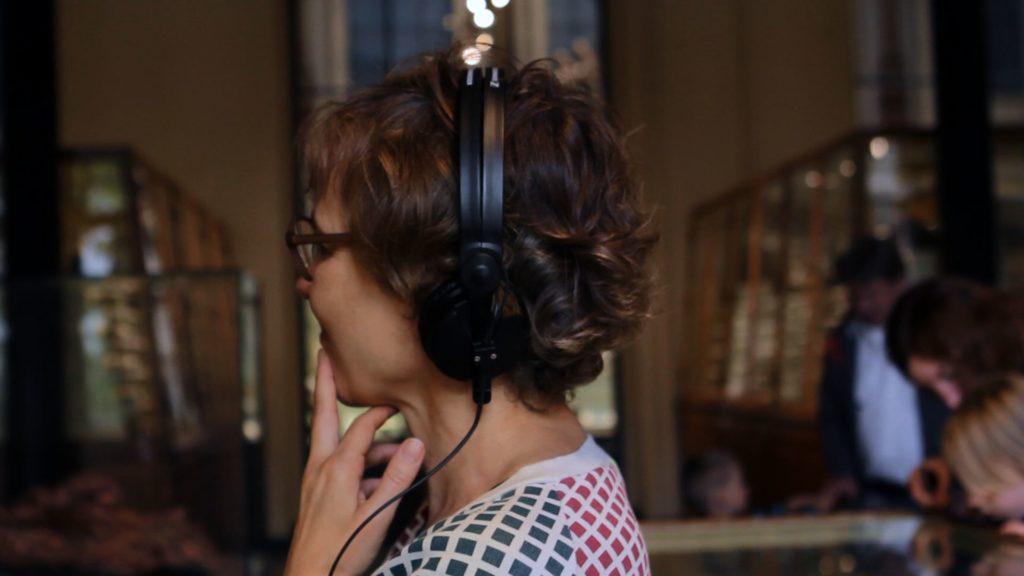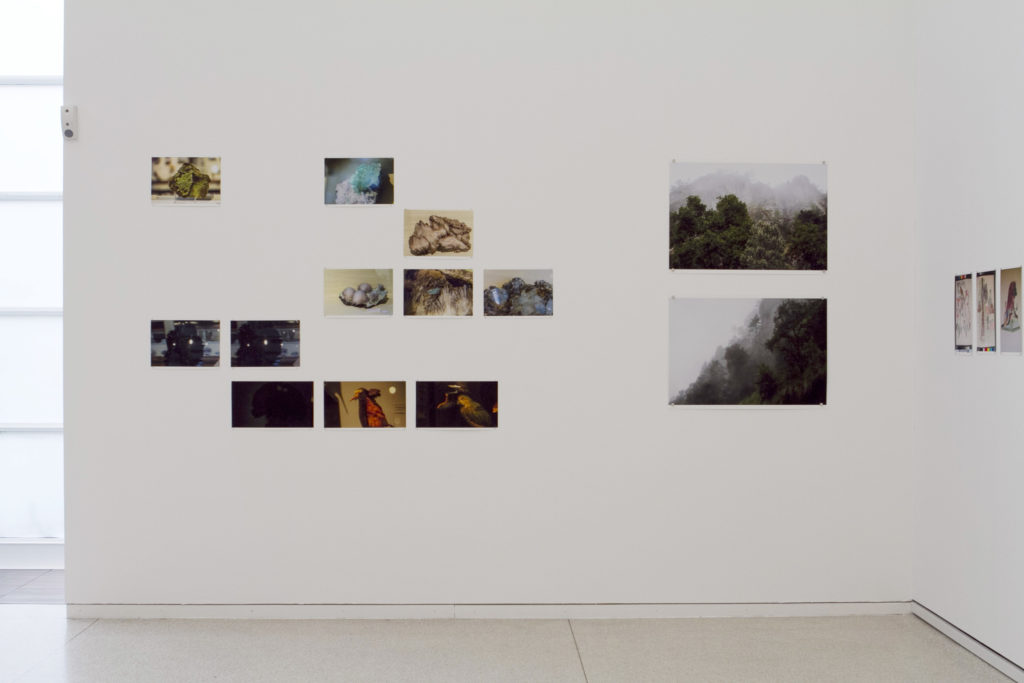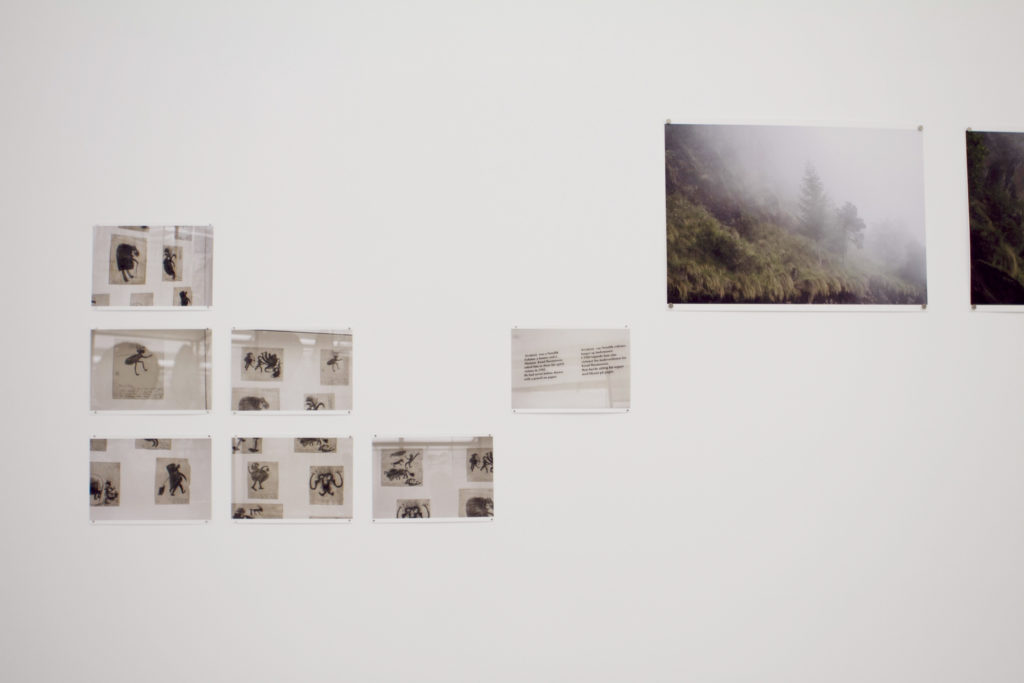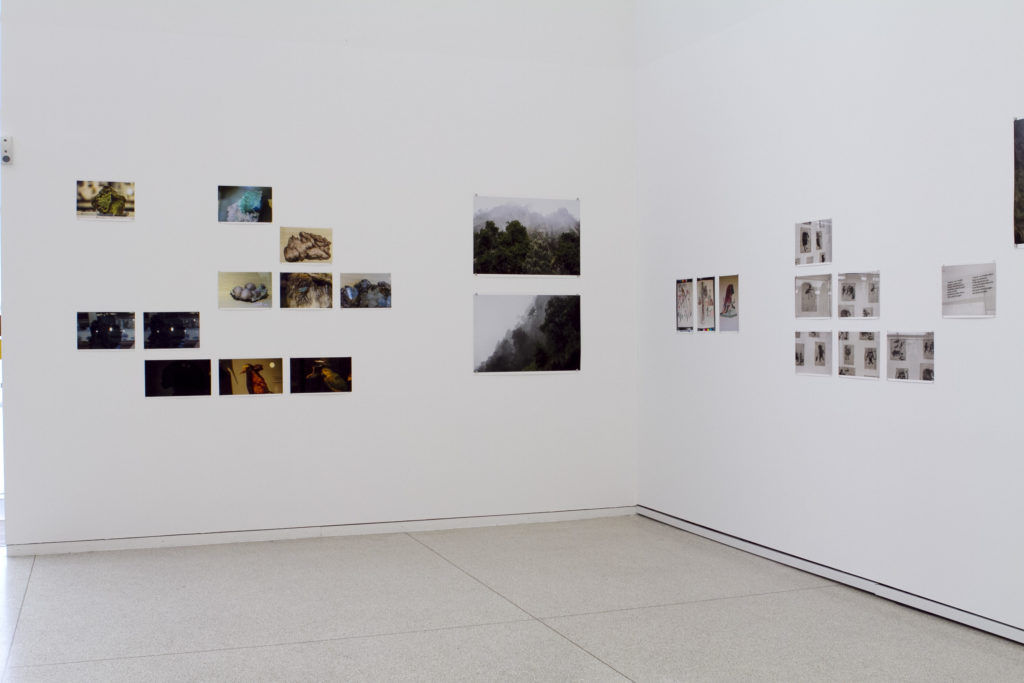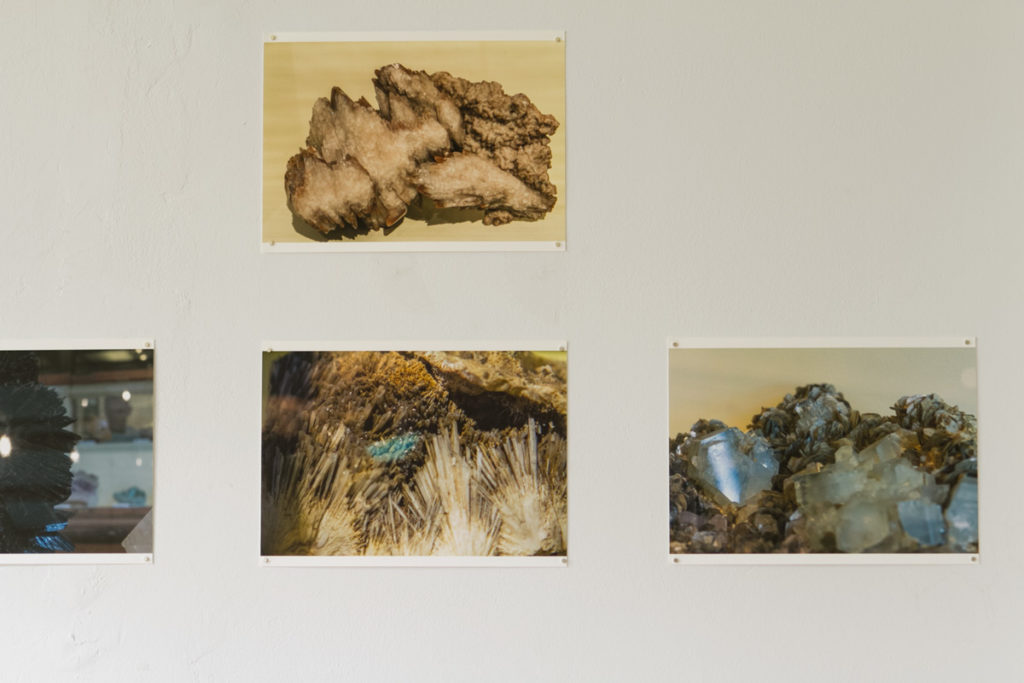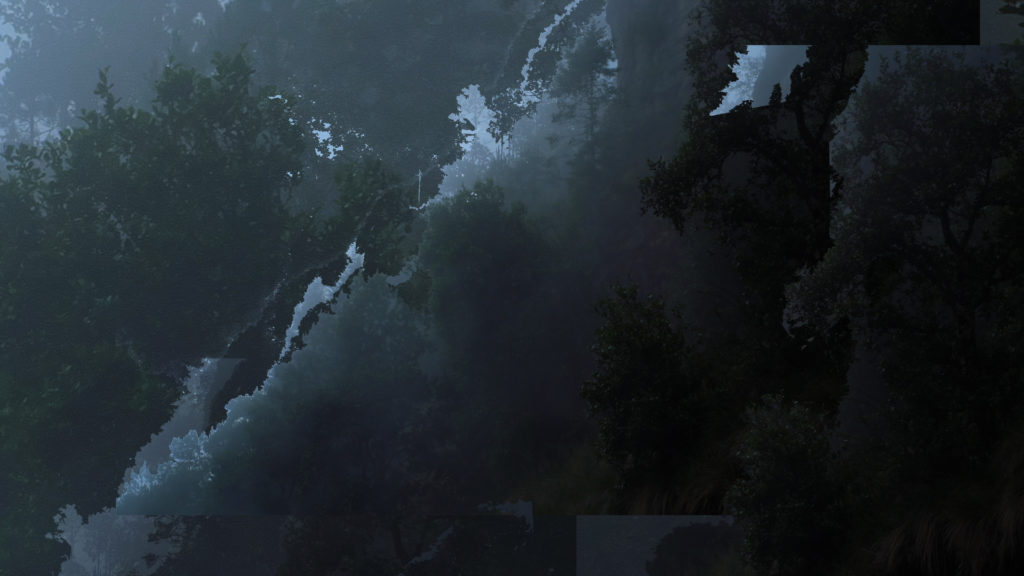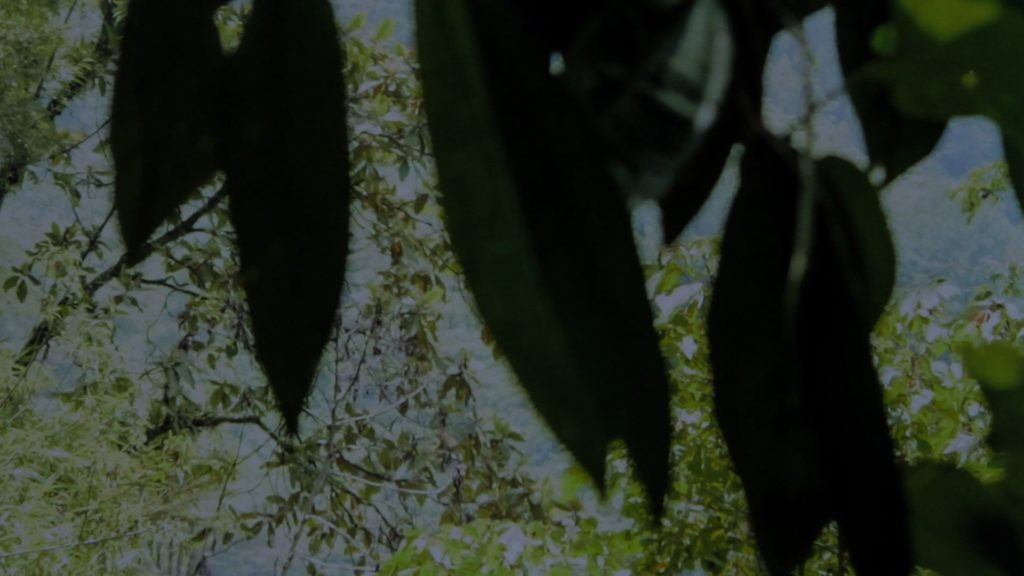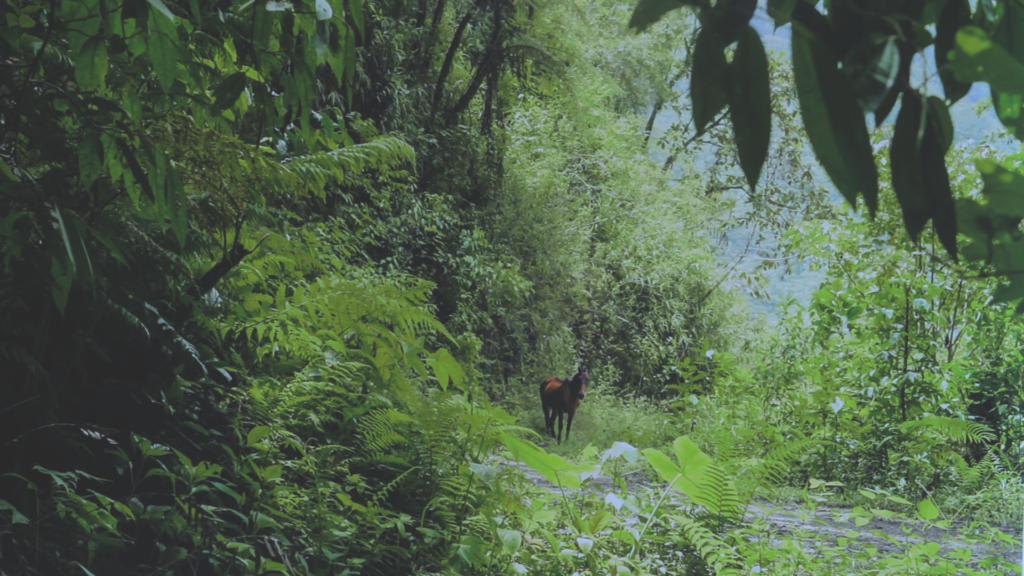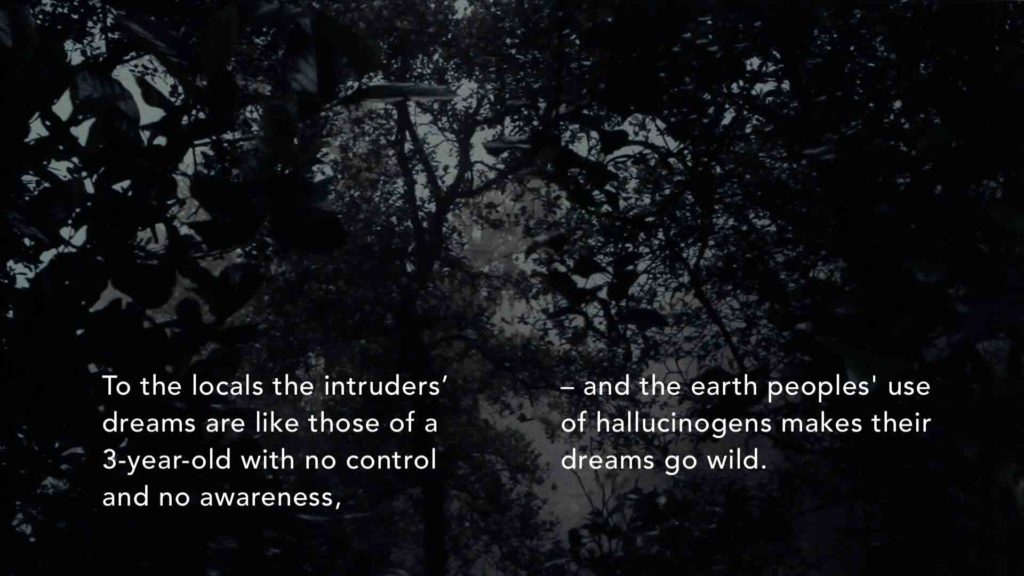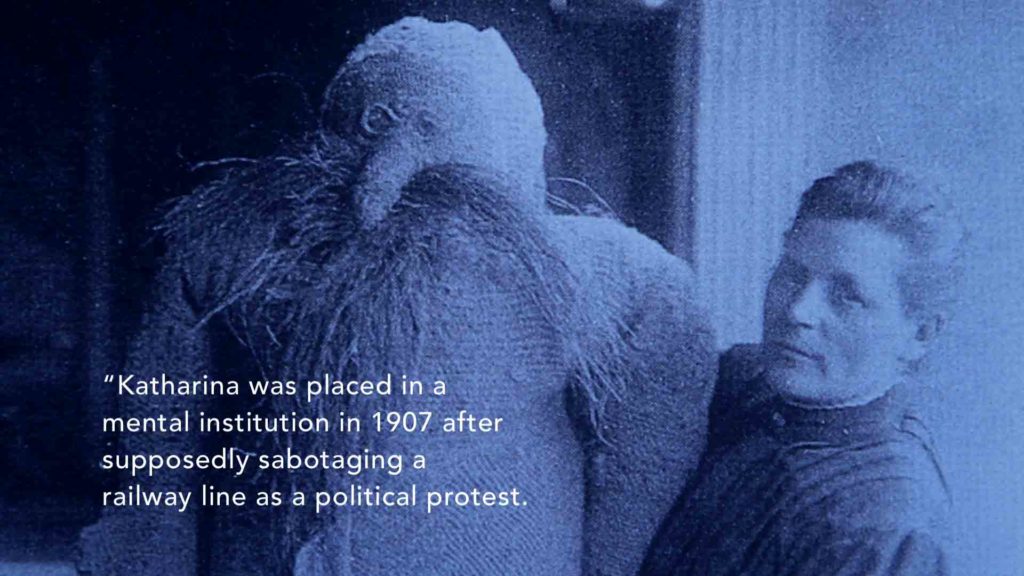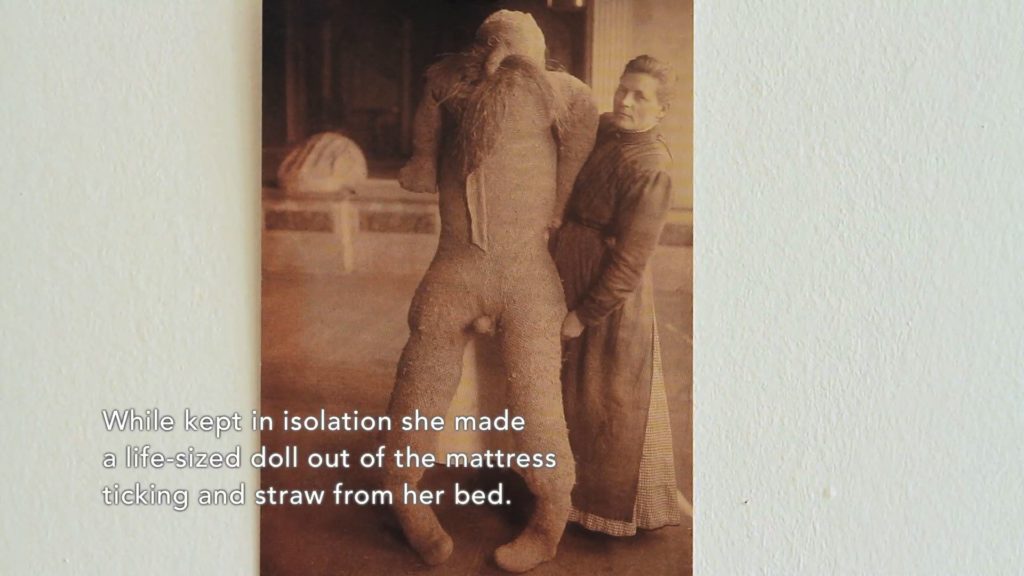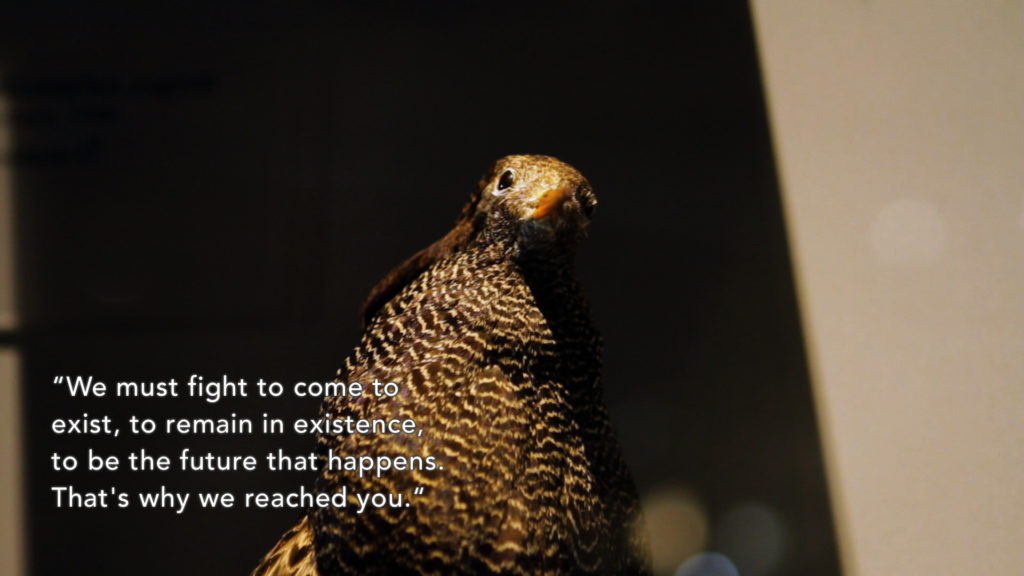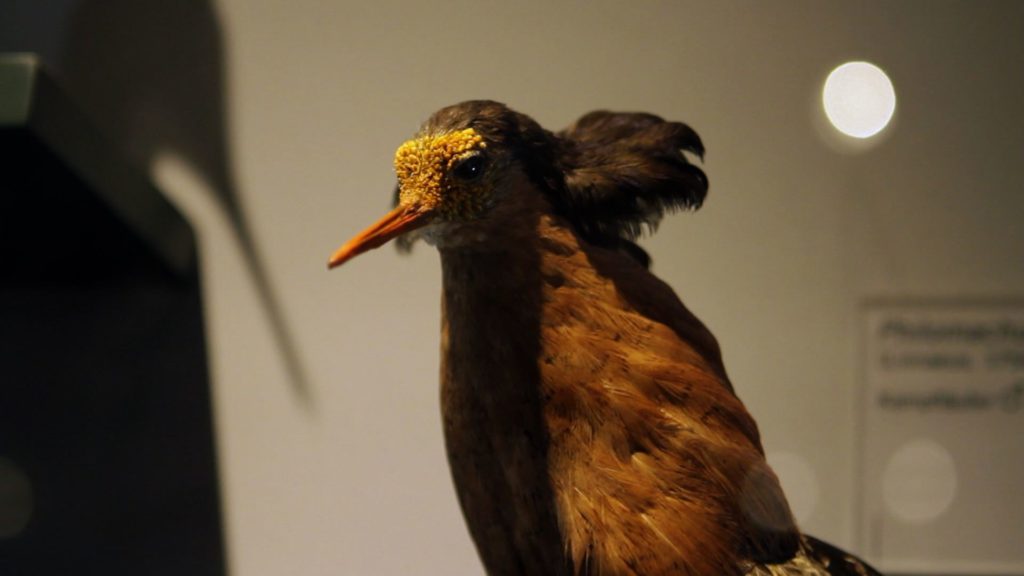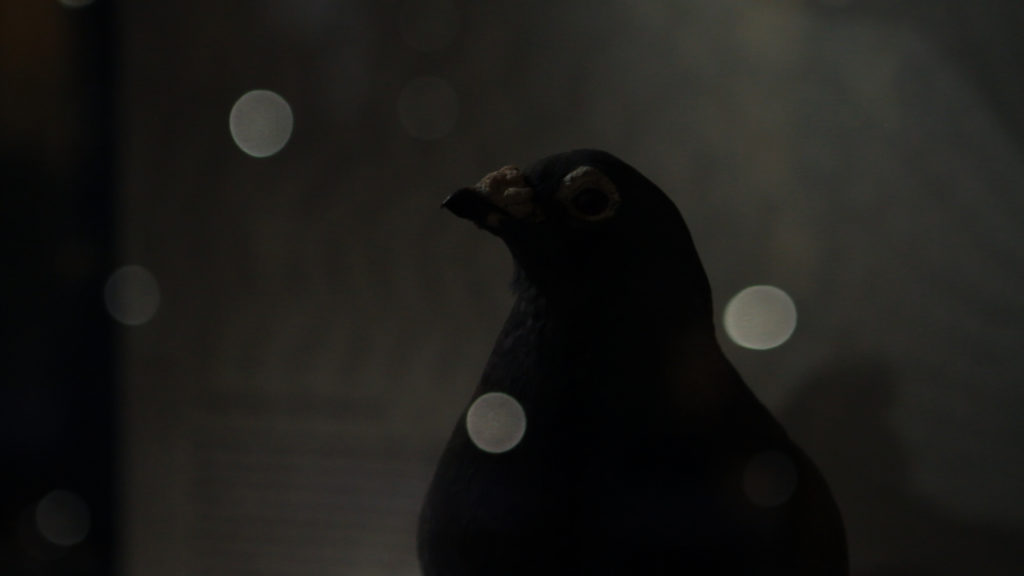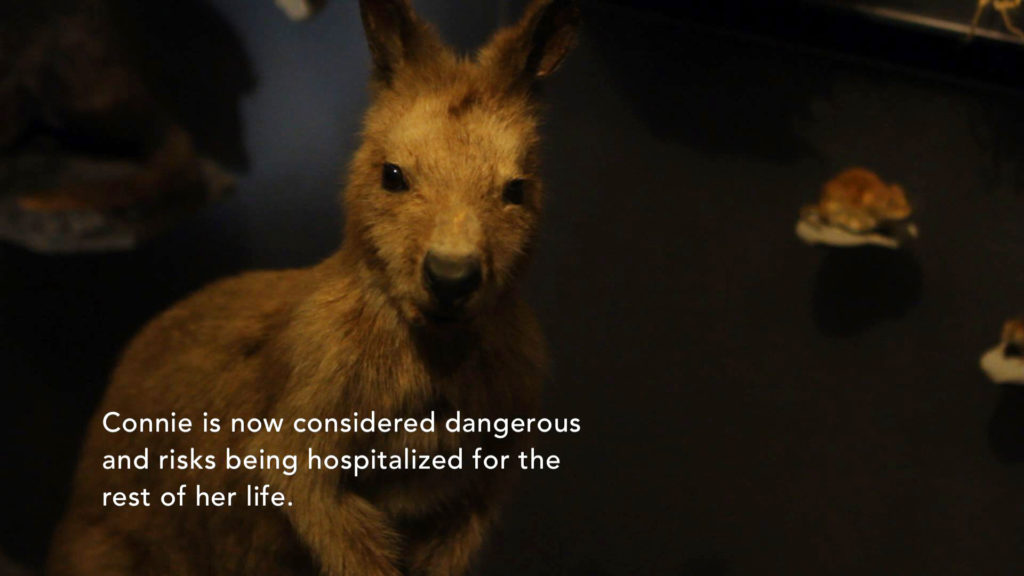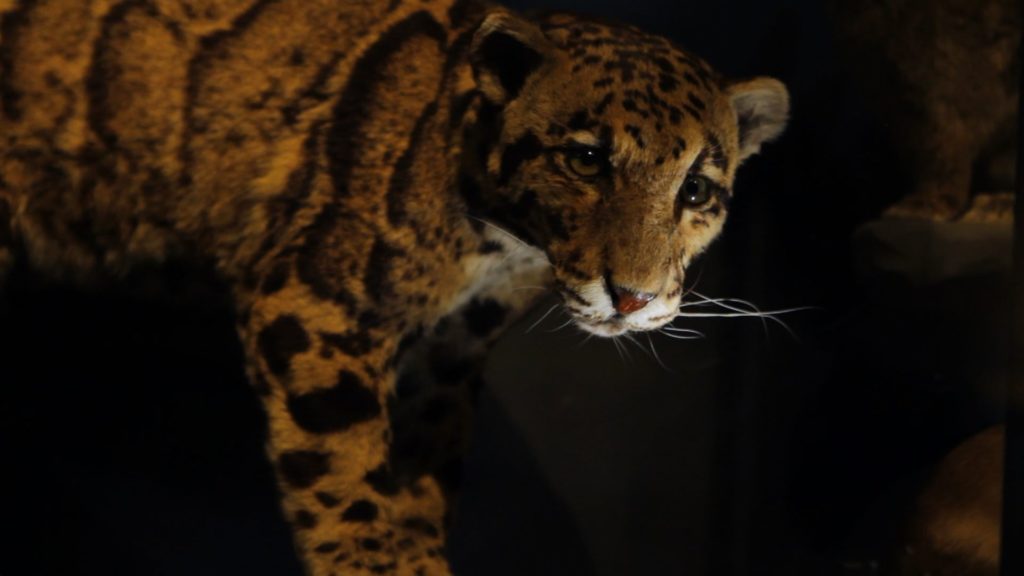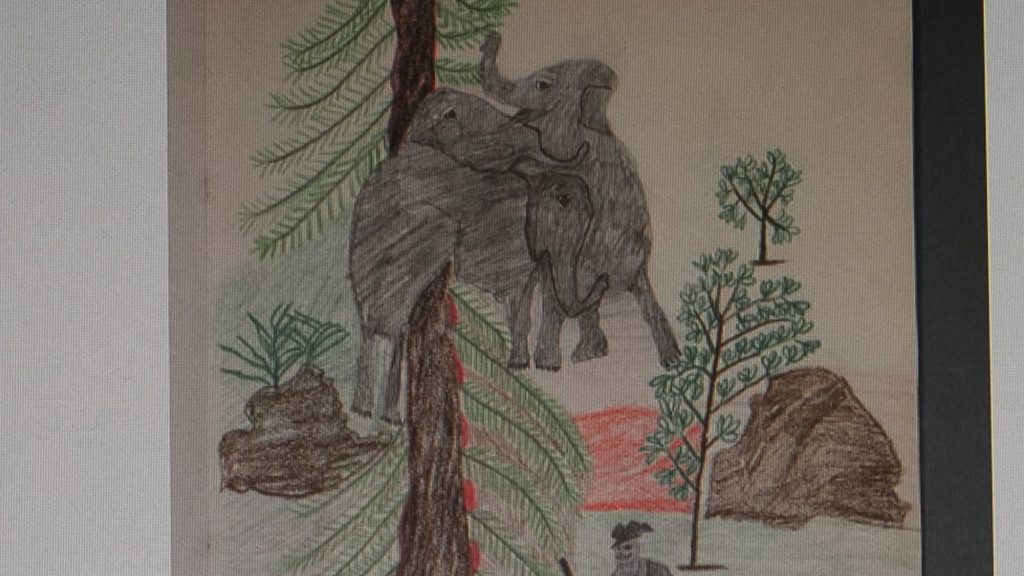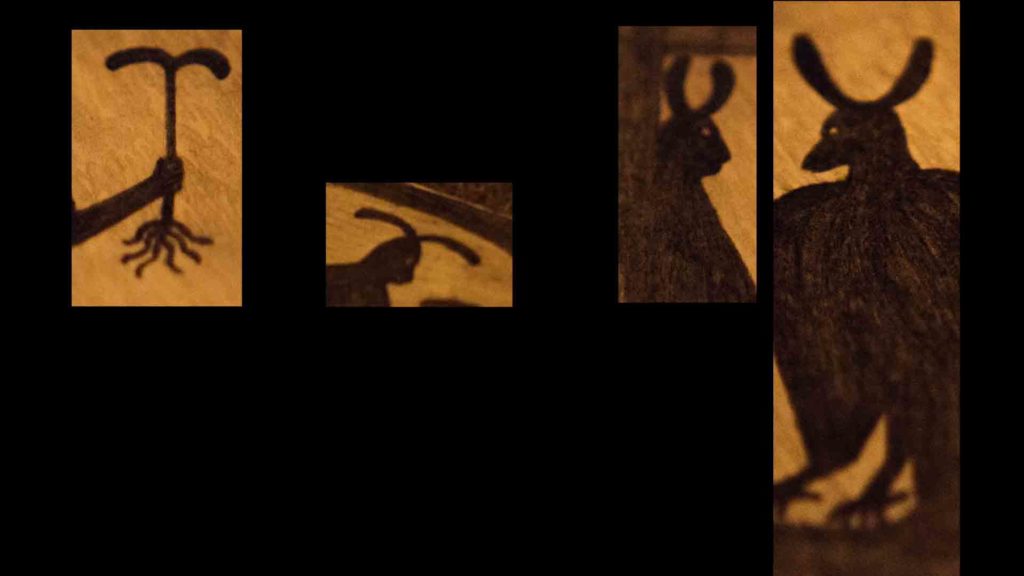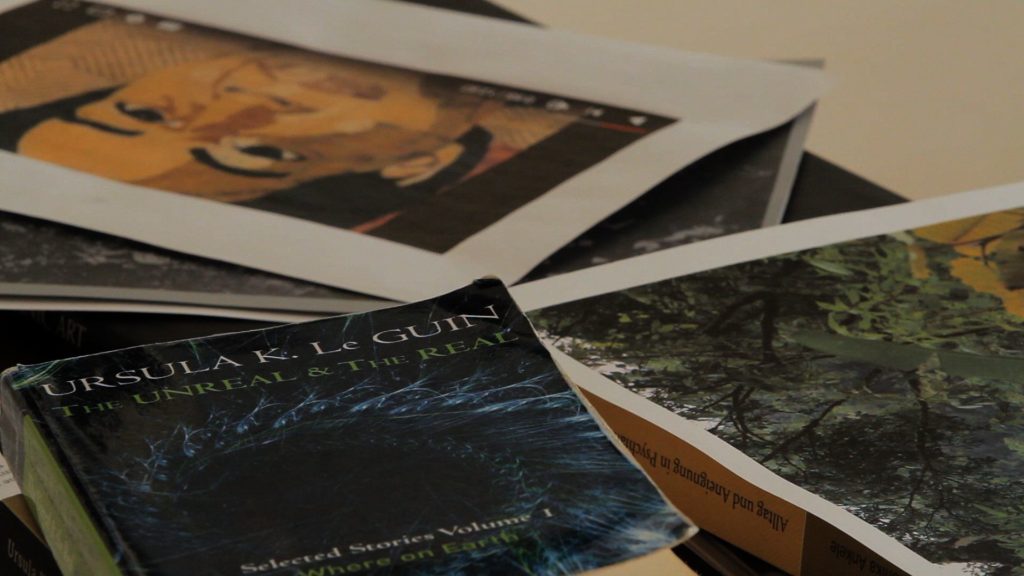 2017
Video 28'30
Variable number of photos
In "Deeply immersed in the contents of a learning stone", a narrative of the transcendence of states of consciousness unfolds. In conversations with Emma Haugh, alongside feminist sci-fi literature and material on Katharina Detzel, Franz Kockartz and Oskar Voll from the Prinzhorn Collection in Heidelberg, the work traces several concepts, gender constructions and power dynamics at the intersections of different worlds.
The first chapter is an interview with artist Emma Haugh along the writings of feministic Sci-Fi author Octavia Butler. The interview takes place at the mineral collection of the Naturkunde Museum in Berlin. Haugh is talking about issues of sexuality, struggles of identity and the abilitiy for radical changes while referring to Butlers novels "Wild Seeds," and "Patternmaster".
In the second chapter retellings of various Sci-Fi novels are combined with an activation of the artist´s archive material. One of the retellings is Ursula Le Guin´s "The Word for World is Forest". The society described in the novel has two equal concepts of time – time awake and dream time and the inhabitants have trained themself to dream aware. The film itself flows between fictive and real characters and pictures changes from one state of mind to another.
When we encounter Katharina Detzel, who was admitted to mental hospitals, the film narrates the struggles against suppression. Over night while kept in isolation she made a life-sized doll out of the mattress ticking and straw from her bed. In the Prinzhorn Collection there is an incredible photo of her holding up her lifesize male doll. The collection in Heidelberg consists of works by patients of psychiatric institutions made mainly between 1840 and 1940.
The images of the second chapter shot in on various locations like the artist´s studio, forrests in Mexico, the Naturkunde Museum in Berlin and the Prinzhorn Collection are accompanied by a soundscapes of Olaf Hochherz.